Our mobile wellbeing programs are delivered face-to-face as well as online. We tailor classes to meet your ability, and health and wellbeing goals.
Our wellbeing programs are a fun and creative way to improve physical and mental wellbeing. Our inclusive and engaging programs can focus on a combination of strength and flexibility, movement and stretching, breathing techniques, meditation and mindfulness practices so that you can take these life-changing skills with you every day!
Our fun and engaging incursions are designed to promote health and wellbeing in Primary and Secondary schools.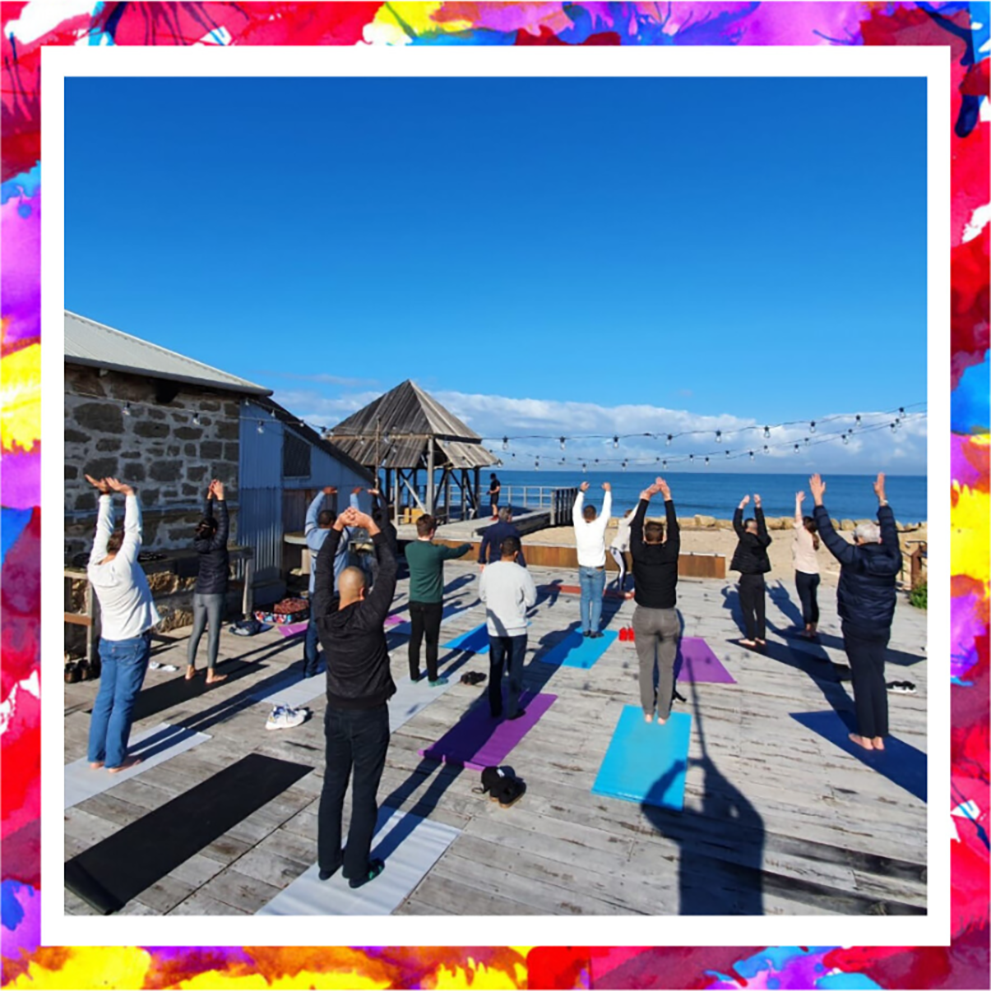 Offering our sessions to your employees is a proactive step in creating an engaged, productive, and healthy workplace.
Our mobile yoga, pilates, tai chi, and mindfulness teachers deliver gentle and accessible exercise classes to address the needs of elderly people.
A wellbeing session is a great addition to enhance the occasion and create a perfectly calm and peaceful vibe for your next event.
You may also be interested in...